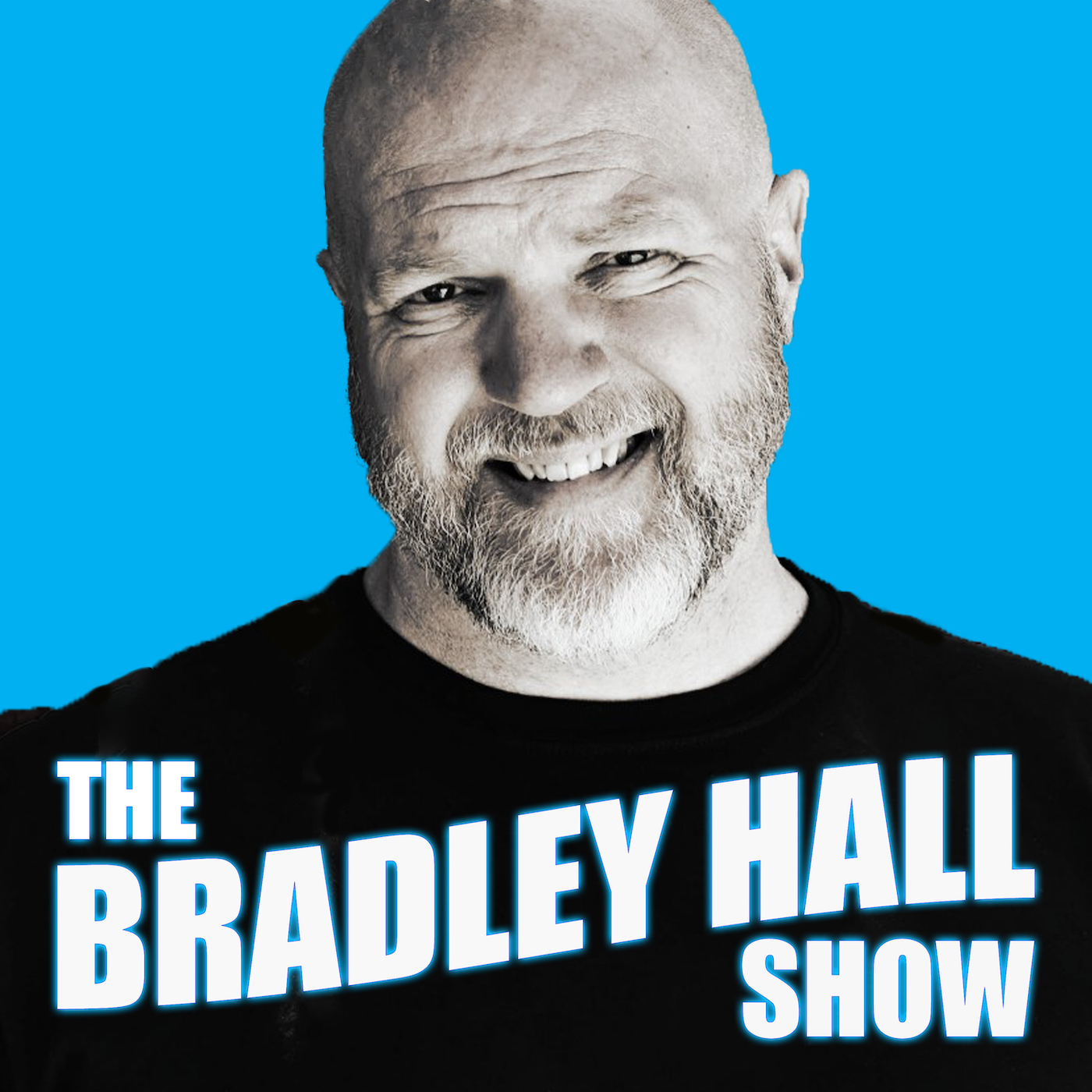 Bradley and Dani connect again to discuss Dani's restaurant, Grumpy's Cafe, the power of natural cycles, it's impact on our physical, as well as emotional well being, and the empowerment of women, 
Dani also shares her new program designed to empower women through helping them understand their menstrual cycles.
For more information about Dani's program go here: https://thewildfirewithin.com
Bradley is now accepting new coaching clients. Go to  https://thebradleyhall.com/apply-for-tr-coaching for more information.
Bradley is a certified holistic life coach, certified trauma Recovery Coach, and a certified Mindfulness Instructor.
Bradley is the founder of the Life In Truth Academy. An online academy dedicated to education and healing. Find more information at: https://www.lifeintruthacademy.com
Prefer to watch this on video.  Go to https://youtu.be/DHCkd6tJ9Vw
#TraumaCoaching #LifeCoaching #mentalhealthawareness #healing #podcast #mindfulness #thebradleyhall #womenshealth #menstrualcycles #health #womensempowerment #holistic #grumpyscafe #cleveland