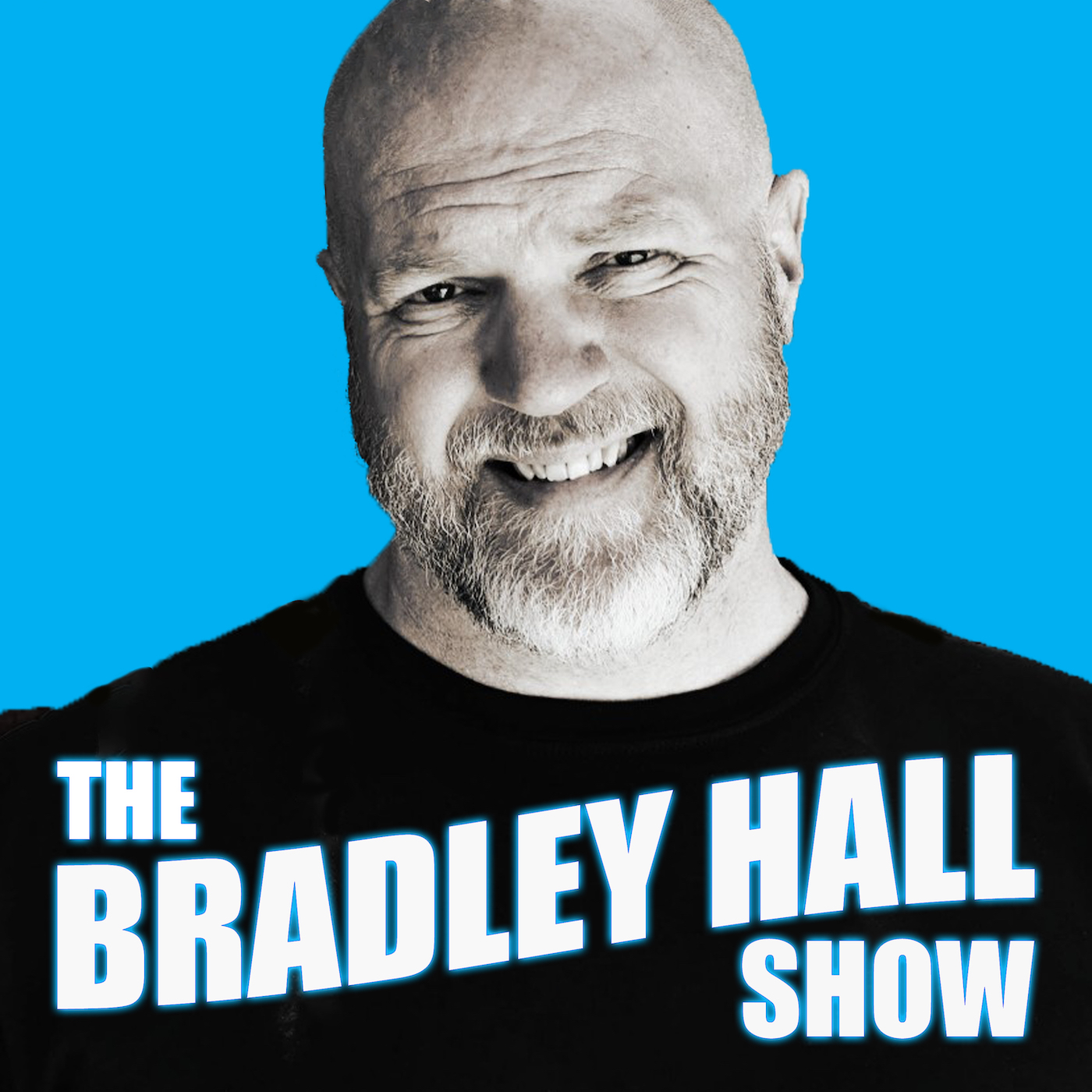 Documentary filmmaker, Owen Schwartzbard, discusses his aunt's NPE discovery, and what he's learned from creating his upcoming NPE documentary 
Watch on YouTube:  https://youtu.be/Vk8ThPHT04Y
NPE'S, KEEP READING! Be sure to sign up for our FREE NPE Resource Kit.
Form found at the bottom of the following pages:
See Catherine and I as we discuss our experience with Rita Braver on CBS Sunday Morning. https://thebradleyhall.com/dna-npe-cbs-sundaymorning/
Learn how to navigate and heal from your NPE experience at https://thebradleyhall.com/owning-my-npe-experience/
Looking for a Trauma Recovery Coach to help navigate the stress of everyday challenges? Bradley is a certified Trauma Recovery Coach, certified Mindfulness Instructor and a Holistic Life Coach. For more information visit https://thebradleyhall.com/apply-for-tr-coaching.
#NPE #NPEAwarenessMonth #TraumaCoaching #LifeCoaching #mentalhealthawareness #DNA #libbycopeland #thelostfamily #washingtonpost #newyorktimes #glamour